Covéa group bought Sterling in February of this year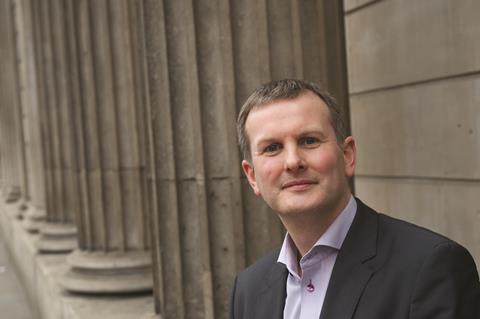 Covéa Insurance has hired two members of Sterling's senior staff as part of a leadership reshuffle, as the gradual integration of Sterling into Covéa continues.
Sterling head of broker development James Guthrie will lead Covéa's distribution and broker development department. He replaces Keith Hector, who will lead the regional operations arm.
Sara Simmons will head up the Covéa high and mid net worth team, previously run by Paul Hodgson, who will take over the commercial underwriting team. Simmons, who has been at Sterling for 10 years, was previously head of operations and schemes at the Kent based insurer.
Covéa Insurance chief executive James Reader (pictured) said: "We're fortunate to have an impressive and capable team in both Covéa Insurance and Sterling and are committed to harnessing those talents as we create a bigger, stronger combined business that continues to meet our partner brokers' needs and expectations."
Covéa Group, the parent company of Covéa Insurance, bought Sterling in February of this year and hopes to transfer the entire Sterling business into Covéa Insurance by the end of 2015.
The appointments follow an overhaul at both organisations of their top level management, made on 1 June, when a new combined executive team was formed