Steve Jackson will head insurer's counter-fraud strategy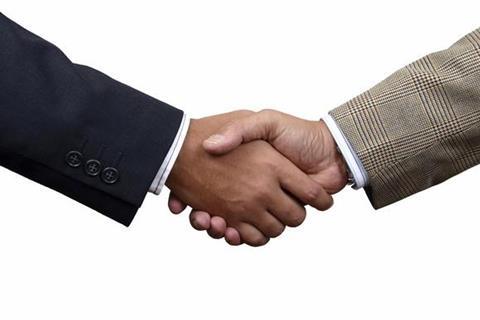 Covéa Insurance has hired Steve Jackson as head of financial crime.
Jackson will lead the development of Covéa Insurance's internal and external counter-fraud strategy, encompassing both claims and underwriting fraud.
The company already has a 39-strong counter-fraud team.
Alongside developing the strategy, Jackson will also lead future investments in appropriate intelligence, skills and technology to combat application and claims fraud.
Before joining Covéa, Jackson held senior fraud management roles with Equity Insurance and Zurich Insurance and specialist investigation roles with Cunningham Lindsey and Capita Insurance Services.
Covéa claims director Adrian Furness said: "Fraud continues to be a major issue for our industry and we've invested heavily in our capabilities, to ensure we have a robust approach to the detection and management of fraud.
"However, due to the increasingly sophisticated nature of fraudulent activity, it's an area that requires ongoing investment and focus. So I'm delighted we've been able to recruit someone with Steve's experience and insight, to lead the development of our counter-fraud strategy.
"This isn't just about fraud, as service is a big part of this too. Having the right skills, tools and techniques to quickly and effectively identify and manage fraudulent activity is essential in ensuring that we deliver a quality service to our 'honest claimants'."