Organised fraud has grown by 21% over the last year as Birmingham tops the list as the UK's crash for cash capital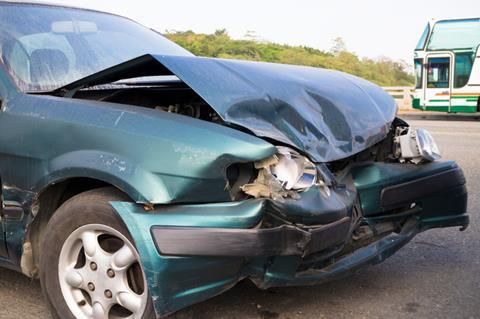 Crash for cash fraud has hit an all time high after organsied fraud has increased by 21% over the last year, figures from Aviva reveal.
The insurer said organised gangs were behind the rise in crash for cash frauds and it is now dealing with more than 6,500 suspicious injury claims linked to known fraud rings.
This means that more than 50% of Aviva's motor injury claims fraud is now organised in nature.
Aviva also revealed the regions most likely to suffer from crash for cash fraud (see below) with Birmingham topping the list.
Top 10 postcodes for crash for cash by number of accidents
Birmingham
Luton
North London
Manchester
Leeds
Uxbridge
Harrow
North West London
Bradford
Slough
This is a change from historic trends that previously showed the North West of England, and particularly Manchester, as the UK's hot spot for crash for cash fraud.
However, a number of successful operations and prosecutions in that area, as well as the expansion of organised fraud in other areas of the UK, is changing that picture, with the problem now spreading across other regions of the country.
Aviva UK and Ireland head of claims fraud Tom Gardiner said the courts needed to hand down stricter penalties to combat this growing problem and called on the government to adopt the insurer's proposals to compensate whiplash injuries with rehabilitation not cash.
"The fight against fraud begins with an effective deterrent," he said. "In addition to more prosecutions and stronger sentences, we need to remove the financial incentive for minor whiplash claims like those claimed for by serial crash for cash fraudsters.
"We are asking the government to consider compensating short-term whiplash with rehabilitation, instead of cash. Would crash for cash exist if there was no money in it? We don't think so."
Join the debate in our new LinkedIn specialist discussion forums