Porsche driver faces 18 months in prison if he fails to pay up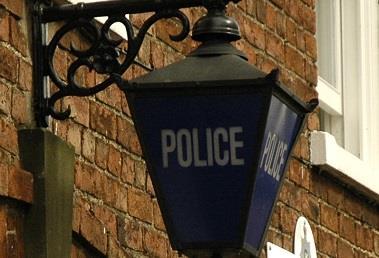 A convicted crash for cash fraudster has been ordered to repay £34,000 to Zurich within three months or face a year and a half in prison.
A judge at the Central Criminal Court ordered Mark Smith, 45, of Doncaster to pay back the money he gained from bogus insurance claims, plus court costs of £7,653.00.
The ruling comes after City of London Police's Insurance Fraud Enforcement Department (IFED) applied to the court to recover the proceeds of Smith's fraud in March 2013.
Smith had pleaded guilty to deliberately slamming on the brakes of his Porsche 911 on the A638 in 2009, causing a Doncaster Council van to drive into the back of him.
He admitted fraudulently obtaining payouts from his car insurer and attempting to extract money from the van's insurer Zurich for bogus whiplash and repair claims.
For that he was handed a six month jail term suspended for two years and a 140 hour unpaid work order.
Zurich referred the case to IFED after seeing CCTV footage of the collision that showed Smith performed an emergency stop without reason, and that the his Porsche continued its journey undamaged.
City of London Police Financial Investigator, Stephen Tse, who led the IFED action, said: "Smith deliberately caused a crash on a busy road, putting other motorists' lives at risk, solely to get money from insurers.
"The court confiscating £34,000 from Smith shows committing insurance fraud ultimately does not pay."
Zurich's claims fraud and investigations manager, Scott Clayton, said: "Five years after the crime was committed, he finally has to repay the money that was not lawfully his."