Former loss adjusting chief joins software firm as UK property MD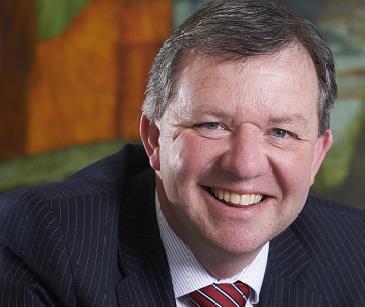 Former Crawford UK and Ireland chief executive Greg Gladwell has joined insurance software firm Innovation Group as UK property managing director.
Gladwell left Crawford in March this year, shortly after it bought rival loss adjuster GAB Robins. He was replaced by Clive Nicholls.
In his new role at Innovation Group, Gladwell replaces Paul Irvin, who is moving to a new international role in the company.
Gladwell will join the company on 12 October as part of the leadership team of business services chief executive Jane Hall.
Hall said: "Greg's appointment is a strong statement of intent for our UK property division, at a time of both change and opportunity in the property claims market.
"He is an experienced industry leader who is not afraid to innovate and challenge."
Hall said Irvin will lead efforts to transfer the success of the UK property division into other markets in his new role.
Irvin said: "I am delighted to take up this challenging new role. We have built a successful property claims portfolio here in the UK, and we want to fastrack the expansion of property in our other core markets, at the same time bringing to market our non-claims property products in both the UK and worldwide."