Sherlock tool can now validate property type and other aspects of a property claim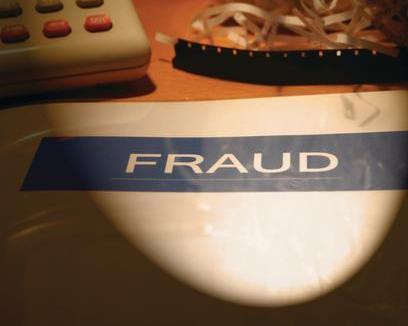 CRIF Decision Solutions has enhanced its Sherlock fraud investigation tool with property data covering 80% of the UK residential property market.
Sherlock is run under a pay-per-click model, and the new data can provide information regarding the property type, the property attributes, sale or rental information as well as highlight anomalies related to the property condition.
The technology can also provide street and aerial views of the property as well as maps of nearby street layouts.
CRIF director Sara Constantini said: "When talking to our insurer clients we recognise the need for additional information to help support them with domestic property claims investigations. Our new information source arms insurers with new property data specifically tailored to their needs, recognising the need to control costs and increase productivity."
Join the debate at our Insurance Times Fraud Forum on LinkedIn