Ex-Bluefin head will take role as CEO of GRP's retail broker business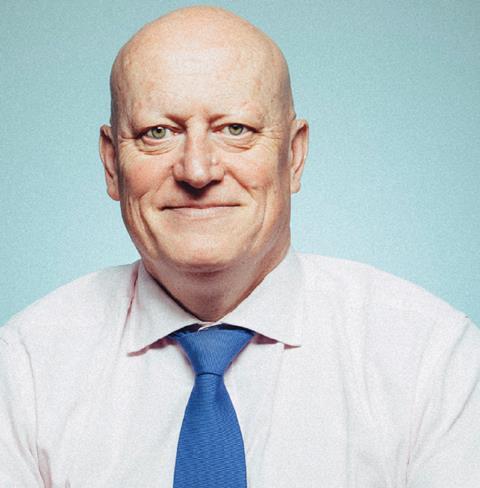 The Peter Cullum-backed consolidator Global Risk Partners has signalled that it is on the acquisition trail for London and regional retail brokers after poaching Bluefin chief executive Mike Bruce.
The company has announced that, subject to regulatory approval, the ex-Bluefin Insurance Services head has been appointed chief executive of GRP's retail broking business.
It emerged earlier today that Bruce has left Bluefin alongside the consolidator's executive chairman Stuart Reid, who is joining Arthur J Gallagher as CEO of the American broking giant's UK retail business.
Before moving to Bluefin, Bruce was group managing director of Heath Lambert.
GRP is a London market consolidator run by former Willis UK chief executive David Margrett with financial backing from Towergate founder Peter Cullum and private equity house Penta Capital.
Until now, GRP has focused on buying Lloyd's and London market-based intermediaries operating in the global, specialty insurance and reinsurance markets
GRP chief executive Margrett said: "We are delighted that Mike is joining GRP to lead the development of our retail insurance broking business.
"Since its establishment GRP has got off to a flying start with the acquisition of four businesses and has a strong pipeline of further opportunities.
"We are now ready to further develop our distribution with the acquisition of London and regional retail broking businesses and the recruitment of teams and individuals attracted by our entrepreneurial business approach. Mike's experience and knowledge of this sector will be invaluable. "