Former Willis and RSA exec resurfaces at CGI Insurance Services after consulting for Perkins Slade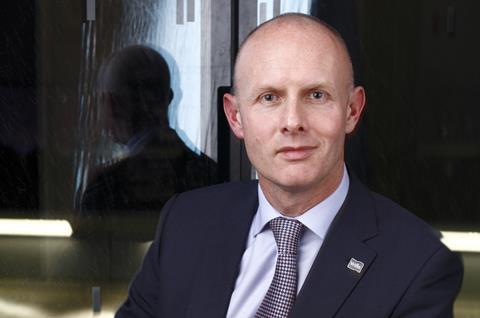 Former Willis and RSA executive Dan Wilkinson has joined Lichfield-based commercial broker CGI Insurance Services as commercial director.
Wilkinson had been working as a consultant for Birmingham-based broker Perkins Slade following his departure from RSA in February 2014.
But after the short-term consulting contract with Perkins Slade came to an end, Wilkinson sought a new opportunity with CGI.
He told Insurance Times: "I joined because it is a massive growth opportunity. I'm here to take us from being a very successful, quiet broker to making a bit more noise."
CGI was formed in 2000. In addition to its core broking operations it has an underwriting agency and has set up a joint venture broker with accounting firm Baldwins called Baldwins Insurance Services. It also offers fine art cover through its Ultimart Insurance Services brand.
Wilkinson said: "My principal role is to make sure CGI's interests across all of those businesses are successful."
Wilkinson is best known in the industry for his time at top-five broker Willis. He worked at he company for almost 18 years, culminating in the role of chief executive of the UK retail business.
He left Willis to join RSA in January 2013 as mid-market regions director.