Harris's role became redundant when his division's remit was changed to focus solely on claims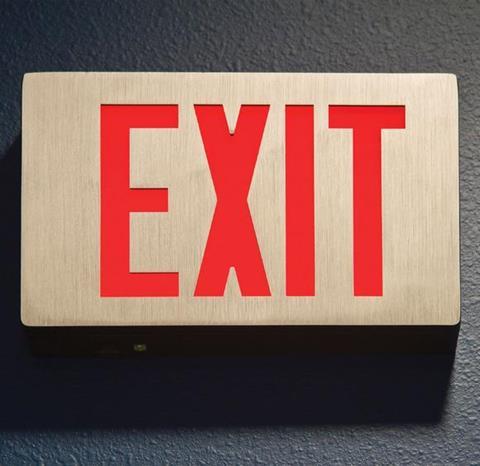 DAS chief claims officer Richard Harris has left the insurer following a restructure to the company's claims management and human resources (HR) functions.
The learning and development team, which previously sat under the claims division, will fall under the responsibility of HR and will be centralised under a new head of people role.
The insurer said this would leave the newly created role of group claims manager to be solely focused on claims.
Acting chief executive Paul Timmins said the aim of the re-structure was to enable heightened focus on claims management and HR.
Following the change Harris's role became redundant and he chose to leave the company.
Timmins added: "I would like to thank Richard for his energy and contribution to the development of the claims function and the business as a whole.
"He leaves the claims function well placed to meet the challenges ahead. We will be announcing the new group claims manager and head of people in due course."
Separately, DAS head of sales Lyndon Willshire has also decided to leave the group after 26 years with the company.
Head of marketing Bob Screen will assume responsibility for sales until a replacement is found.
Chief executive Paul Asplin has been suspended by DAS amid an ongoing investigation into the relationship between the firm and a supplier.
The insurer also replaced three members of its board, including chairman Rainer Huber, the week that Asplin was suspended in October.
Join the debate at our Insurance Times Claims Forum on LinkedIn