Threat of downgrade lifted following new chief exec hire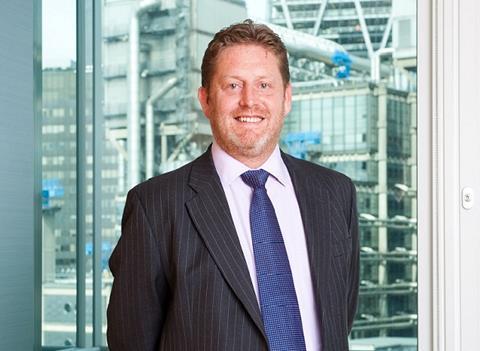 Standard & Poor's has lifted its threat to downgrade DAS UK's credit rating following the appointment of new chief executive Andrew Burke (pictured).
The rating agency announced yesterday that it removed its negative credit watch on the legal expenses insurer. S&P also affirmed DAS' rating at 'A' with a stable outlook. A negative watch means there is a 50% risk of a downgrade in the next three months,
The insurer was placed on negative credit watch in October last year following the suspension of former chief executive Paul Asplin and the launch of an ongoing investigation into the relationship between the firm and a former supplier.
S&P said it had removed the credit watch following improvements to DAS UK's governance structure. These include Burke's appointment and the beefing up of its board with members of parent company ERGO's management team.
The agency said the EY investigation had proved less of a drag on DAS' performance than anticipated.
"The risk of reputational damage has become less likely as business volumes have remained largely unaffected since the investigations became public. We expect DAS UK will continue its existing contracts with its main business partners, supporting our assessment of its adequate competitive position."
S&P also justified the move on the grounds that ERGO's decision to pump £14m into the business had boosted its capital position.
DAS was told that its rating is likely to remain unchanged over the next two years, but could be lowered if the company is fined as a result of the investigation being carried out by EY or if fresh concerns emerge about its management and governance structure.
S&P also said that it judged DAS to be 'strategically important' to ERGO.