Rating agency could downgrade insurer in next 90 days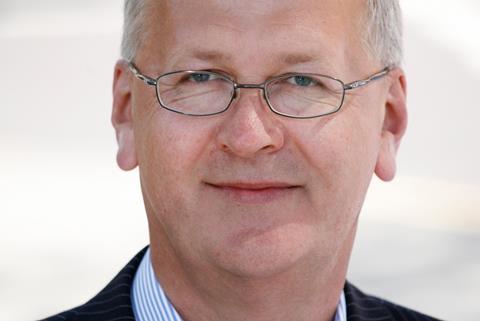 Standard & Poor's has extended its negative credit watch on legal expenses insurer DAS UK for a further 90 days after the probe into the legal expenses insurer has taken longer than expected.
Negative credit watch means there is a 50% of a downgrade in the next three months.
The rating agency originally put DAS UK's A ratings on negative watch on 30 October last year after the insurer launched an investigation of its business, sparked by the suspension of chief executive Paul Asplin on 15 October.
S&P said back in October that it expected to resolve the negative credit watch on DAS UK within 90 days after the investigation was complete.
But the 90 days has now elapsed and S&P has extended the negative credit watch for a further 90 days.
S&P said in a statement: "The continued CreditWatch reflects our remaining uncertainties about the findings of the investigation, as well as potential weaknesses in DAS UK's governance structure, including internal controls."
The rating agency added that if the insurer faces regulatory fines, it could lose business because of damage to its reputation.
"This could translate into balance sheet volatility, thereby impairing capital adequacy and potentially leading us to revise downward our capital and earnings assessment."
Despite this, S&P said DAS UK's capital adequacy is enhanced by support from its parent, German insurance group ERGO, which is in turn part of Munich Re.
S&P views DAS UK as strategically important to the group.
The agency added that if it does decide to downgrade DAS UK, the downgrade would likely be limited to one notch.
Join the debate in our new LinkedIn specialist discussion forums