Ratings agency S&P has put DAS on CreditWatch because of uncertainty over investigation outcome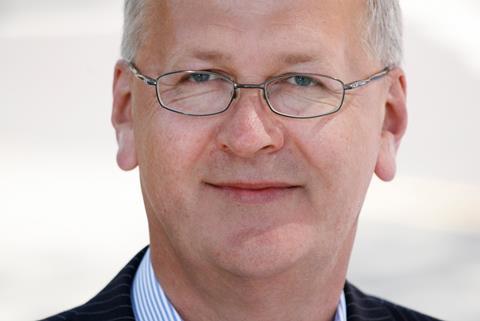 DAS has replaced three members of its board, including chairman Rainer Huber, in the wake of chief executive Paul Asplin's suspension.
Peter Stoeckl and Stefan Haas have also stepped down from the board.
They are to be replaced by new chairman Jochen Messemer, who sits on the DAS parent company Ergo board and is in charge of international operations.
Christoph Jurecka, Ergo chief financial officer and Munich Re underwriting risk and compliance director Tim Coskun have also been appointed to the DAS UK board of directors.
Asplin was suspended on 15 October while an investigation has been launched into the relationship between the firm and a supplier, following an internal investigation.
The board changes took place in the same week.
A DAS spokesman said: "This shows that Ergo takes its responsibilities seriously and acted without delay to introduce appropriate measures."
Chief operating officer Paul Timmins has been appointed acting chief executive.
Standard & Poor's (S&P) has now placed the legal expenses insurer's financial strength and counterparty credit ratings on CreditWatch with negative implications.
The ratings agency said this was owing to the uncertainties around the background to and consequences of the investigations.
S&P said it could lower DAS' ratings if its capital and earnings did not recover as forecasted; if the company suffered reputational damage or if further material concerns came to light relating to DAS UK's management and governance structure.
The ratings agency said: "These developments, in our view, indicate potential weaknesses in DAS UK's existing governance structures, specifically internal controls.
"Accordingly, we have revised our assessment of management and governance to fair from satisfactory.
"We also believe there is potential for volatility in DAS UK's capital and earnings, a factor which is a key sensitivity for our ratings on the company."
S&P said it expected to resolve the CreditWatch placement during the next 90 days after the investigations were complete.