Company will also focus on organic growth and hires to expand, said chief executive Dan Saulter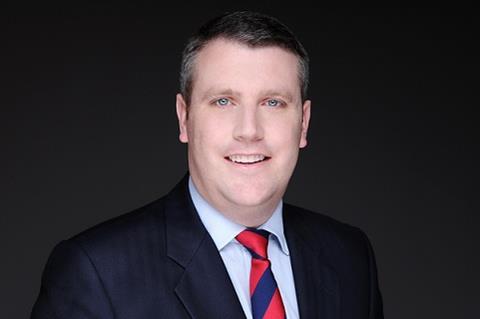 Davies is planning more acquisitions this year following its purchase of Irish loss adjuster Associated earlier this month.
But chief executive Dan Saulter added that Davies would be selective about its purchases and would also focus on growth through winning contracts and hiring teams and individuals.
Davies announced on 16 February that it was buying Associated. The Irish adjuster will retain its three senior directors and trade as 'Associated – a Davies company'.
Associated deals predominantly with property and commercial business, and so complements the liability focus of Garwyn's Irish business.
Davies bought liability loss adjuster Garwyn at the end of 2013.
Saulter told Insurance Times: "You will see us doing more. We are in a position where we can, in a targeted way, keep adding really interesting new services and teams to Davies so we can do more in our core space."
He added that Davies was more interested in buying specialist businesses at the high-quality, low-volume end of the adjusting market.
He said: "It would be unlikely that we would make a play for high-volume, low-value adjusting business. We are more focused on adding specialist skills and services, essentially diversifying the operation across more areas."
Davies will also be selective about what it buys and is not planning to make a large number of acquisitions.
Saulter said: "We generally decide against most transactions because they have got to fit with what we are doing and our culture. We are going to do a few more things this year. But it will be transactions where we really understand that we can work together with the business we are looking at."
He added that the company would continue to focus on winning contracts and hiring teams and individuals. He said: "We regularly have conversations with senior people in the industry who want to come and join us for a new challenge. We are doing that with some quite interesting teams of people in specialist areas."
Although Associated is based in the Republic of Ireland, Saulter said that the acquisition could help Davies grow in the UK.
Saulter said: "Many of our UK clients write business both in the UK and Ireland and it gives us an opportunity to offer new services to clients.
"Some of Associated's clients write business in the UK, so we think there is a good opportunity to tell our clients that we have coverage right across the UK and Ireland now across all product lines."
Join the debate at our Insurance Times Claims Forum on LinkedIn