New group role for liability director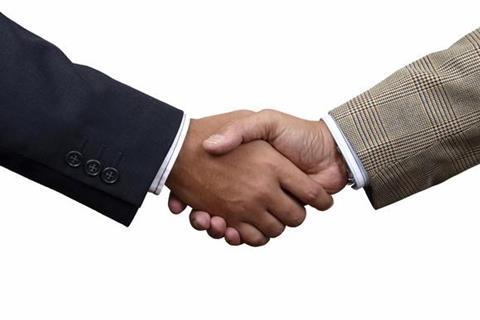 Loss adjuster Davies has promoted liability director Suzanne Kearney to the newly-created group role of director, broker and specialist.
In her new role Kearney will join the business development team and be responsible for developing UK-wide broker nominations.
She will also continue to personally handle major first and third party losses.
Kearney reports to Davies chief commercial officer Darren Coombes.
Kearney, a qualified solicitor, joined Davies Group in 2011. She has held senior roles in the liability claims industry for over 20 years, working with many large multinational insurers, brokers and corporate clients.
Coombes said: "Suzanne's new role is well deserved and is testament to our commitment to develop talent from within.
"She will now play a more prominent role in our business development activity as we continue to deliver a winning proposition for our clients."
Kearney added: "These are exciting times to be part of the Davies Group. We are responding to the changing needs of our clients by re-imagining how we operate. I am relishing the chance to develop our services with brokers right across the UK."
Join the debate at our Insurance Times Claims Forum on LinkedIn