66 staff join Davies under deal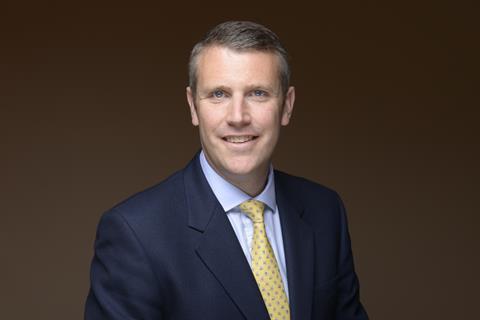 Loss adjusting group Davies has bought Argent Liability Adjusters and Argent property adjusters from recently failed legal services provider Parabis Group.
Parabis appointed administrators – Peter Saville, Benjamin Browne and Anne O'Keefe of consulting firm AlixPartners ­– yesterday.
The acquisition expands Davies's existing casualty, property and professional indemnity businesses and adds a new clinical negligence specialism.
Under the deal, 66 have joined Davies. Argent managing director Neil Ventris will join Davies to work on the integration, working closely with Davies chief executive Dan Saulter and Davies Casualty managing director Lesley Johnson.
Argent Liability adjusters will merge with Garwyn, Davies's injury and disease business, which it bought in 2013.
Argent's clinical negligence business, led by Erica Lindley, will be rebranded Davies Healthcare, a specialist business in Davies Casualty.
Argent Property will be rebranded as Carmichaels – a Davies Company and will be led by managing director Keith Curling, who joins the Davies senior team. Carmichaels will form a specialist unit within Davies Property.
Saulter said: "I am delighted to welcome the Argent team to Davies and to have secured the future of the business.
"The teams joining Davies have a great reputation in the market, bring new technical skills, and add significant expertise to our business."
Ventris said: "We're delighted to be joining the Davies Group, which provides us with an opportunity to build our capability.
"What's more, it presents our staff with great career choices available from being part of a progressive and ambitious company focused on providing great service in the claims market."