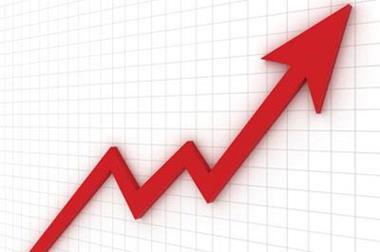 Private equity house Electra's stake in claims firm Davies jumped 65% in the six months to 31 March 2016, Electra's accounts show.
The value of the 57% stake, which Electra bought when it backed Davies's management buyout in 2011, is now worth £38m, up from the £23m it was valued at on 30 September 2015.
Key points
Davies stake now worth more than Electra's initial investment, but still worth less than total investment
Electra believes Davies is now "in a strong position"
There are further acquisition opportunities for Davies
The increase means that Electra's Davies stake is now worth more than the £36m Electra originally paid for it.
But the stake value is still below the total £41m investment Electra has made in Davies. Since buying the initial stake, Electra has invested an additional £5m into Davies to help the firm fund acquisitions.
Davies contributed £3m to Davies's purchase of liability loss adjuster Garwyn in December 2013 and a further £2m to help fund Davies's acquisition of loss adjuster Argent in November 2015.
Electra acknowledged in its half-year results that the Davies investment "underperformed initially". But following a turnaround and growth plan, which included broadening Davies's offering beyond property and focusing on third-party administration, Electra said Davies is now "in a strong position".
Electra said: "Systems investment, cost savings, M&A and contract wins have led to excellent operational and financial performance. The integration of the acquisitions has been completed on plan and has delivered both strong cost synergies and cross-selling opportunities.
"There are further acquisition opportunities which will be considered as they arise. Davies is growing and has the strategy and resources to accelerate."