Purchase supports Davies' growth ambitions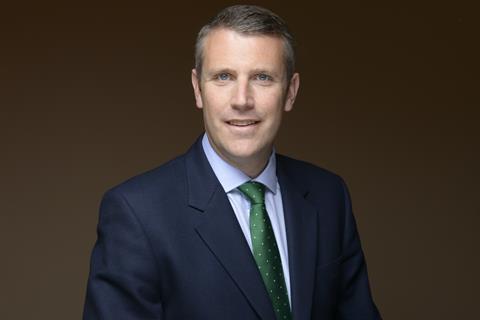 Claims group Davies has bought Oxted-based motor claims handler and investigator Core Claims for an undisclosed sum.
The company will become part of Davies Casualty.
Core Claims directors David Miles and Alan Hines will continue to lead the company and will report to Davies Casualty managing director Lesley Johnson.
Core Claims handles, investigated and negotiates specialist casualty and motor claims. Davies said the company has a strong motor capability and is a market leader in defending motor impact claims.
The company has developed a number of specialist scheme sincluding equestrian, marquee and restaurants & clubs.
Davies Group chief executive Dan Saulter said: "Core Claims is a successful, specialist and growing claims business that has a reputation for professionalism and quality.
"We look forward to working together to deliver new services to our mutual clients."
Miles added: "We're delighted to be joining Davies Group and to be part of its exciting growth plans. It is a growth-orientated business which puts its customers first and which will enable our business to go from strength to strength."