Group's companies sold to series of buyers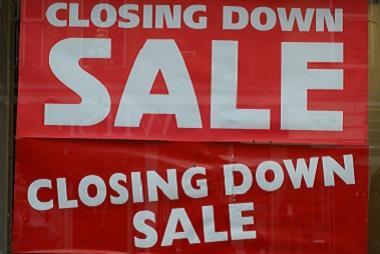 Legal services provider Parabis Group has entered pre-pack administration and has been broken up.
A notice on the company's website said it appointed Peter Saville, Benjamin Browne and Anne O'Keefe of consulting firm AlixPartners as its administrators yesterday.
The notice said that immediately after the appointment the business and assets of the group's companies were sold under a pre-pack arrangement to a number of different buyers.
One of the buyers is loss adjusting group Davies, which has acquired Argent Liability Adjusters and Argent Property Adjusters.
The bulk of the company's law firms have been sold to an entity called Hamsard 3380 Limited. These include insurance defendant law firms Plexus Law, Greenwoods and Casus Legal.
The exception is Cogent Law, which has been sold to law firm Carpenters.
Hamsard 3380 has also bought counter-fraud division Parabis Risk Solutions and claims management firm Parabis Claims Solutions.
Parabis's claims investigation unit, Argent Investigations, and its rehabilitation and legal medical reporting unit, Argent Rehabilitation, have been sold to Premex Services.