The loss adjusting group is looking to strengthen its Irish offering.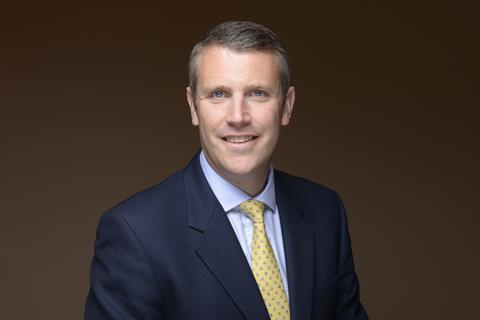 Leading UK loss adjuster Davies Group has brought together its two Irish based entities to form a single "Davies Ireland" brand.
The group will be combining both Garwyn Ireland and Associated Loss Adjusters to form the new entity as part of a further investment in to the Irish market.
Davies Group chief executive Dan Saulter (pictured) said: "Davies Ireland is the next phase in our strategy for growth. We now boast a strong casualty and property capability led by an exceptional management team."
As part of the merge, Garwyn Ireland managing director Peter Haran will be appointed managing director of Davies Ireland, with current Associated Loss Adjusters managing director Lee Gardiner becoming chief operating officer.
Haran added: "This launch comes at a time when both Garwyn and Associated are delivering significant growth. Davies Ireland therefore brings together our combined strengths such that we can now offer our clients an unrivalled casualty and property claims capability."
The new firm will have around 65 staff members operating across Dublin, Cork, Galway and Limerick.