Davies Managed Systems will handle all property and liability claims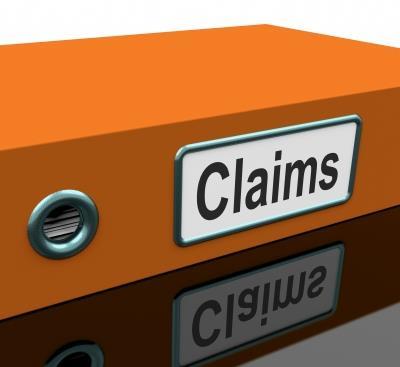 Arista has signed a deal with loss-adjuster Davies for all its property and liability claims.
The claims will be handled by Davies Managed Systems (DMS) under an Arista branded solution.
Davies Group chief executive Dan Saulter said: "We are delighted to be partnering with Arista to deliver an innovative and cutting edge claims proposition which is best of breed.
"This is yet another example of how our investment in the business is paying off. Crucially we are responding to the needs of clients by challenging ourselves to think differently at a time of significant market change"
Arista Insurance chief executive Nick Watson said: "As part of our ongoing drive to deliver the best service possible for our brokers and policy holders we are constantly reviewing our relationships with our partner suppliers.
"We believe that DMS will help us continue to deliver the high standards of service and claims handling that our brokers and policy holders expect and appreciate."
Join the debate at our Insurance Times Claims Forum on LinkedIn