Steven Knight has been hired as head of response within property solutions business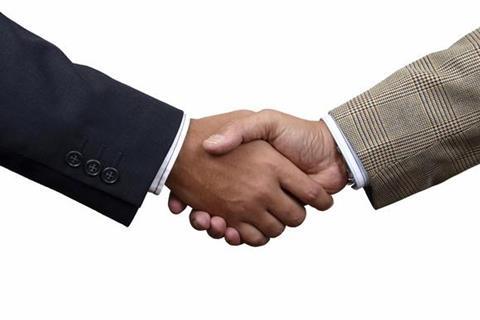 Davies Group has hired Steven Knight as head of response within its property solutions business.
In his new role, Knight will be responsible for growing and developing Davies's response proposition. He will report to property solutions managing director John Watson.
Knight joins Davies from Direct Line Group where he led the National Home Repair Network.
Davies Group chief executive Dan Saulter said: "[Knight is] an experienced and highly regarded professional who fits our profile for attracting talent.
"His appointment reflects our investment in all parts of the business, which continues to develop at pace."
The property solutions team deals with a range of issues, from property damage and minor escape of water to more complex claims.
The team includes surveyors, engineers and performance managers who manage all aspects of claims, including disaster restoration, building repairs and accommodation needs.
Join the debate at our Insurance Times Claims Forum on LinkedIn