Insurer also provides update on estimated profit hit from discount rate cut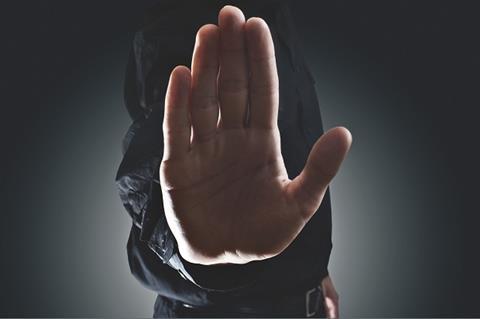 Direct Line Group has delayed the reporting of its results until 7 March to wait for the impending announcement about the personal injury discount rate cut.
The insurer was due to report its results on 28 February, but said this morning it had decided to delay publication because the Lord Chancellor's announcement about the discount rate cut, which could take place at any point in February, would hit its results.
The discount rate, also known as the Ogden rate, is currently set at 2.5%, and recent results announcements suggest it could be cut by between 1 and 1.5 percentage points.
Direct Line Group also said that the discount rate cut could have less of an impact than it had previously indicated.
In its 2015 annual report, Direct Line said that it had set its reserves assuming a 1.5% discount rate, and that a one-percentage point cut below that point – to 0.5% – would cause a £190m hit to its profit.
But the insurer said this morning that its sensitivity to a discount rate cut had reduced since then because claims have been paid, reserves have been released, and the company now retains less risk before its reinsurance policies kick in, which has reduced its exposure to new business.
Direct Line Group said: "As at the end of 2016, the Group's sensitivity to a [one percentage point] increase/decrease in discount rate is materially lower than indicated in the 2015 annual report."
Shore Capital analyst Eamonn Flanagan said the announcement should help ease concerns about Direct Line Group's exposure to the discount rate cut.
He said in a research note: "We had been perplexed over the volatility of the Direct Line share price these past few months, seemingly reflecting concerns in the market over the implications of any change to the Ogden discount rate. This statement should allay those fears, in our view, and hence dampen this volatility."
Direct Line Group said it expected to report a combined operating ratio towards the lower end of its 93% to 95% range for the full 2016 year.