Group hits COR and cost base targets in full-year results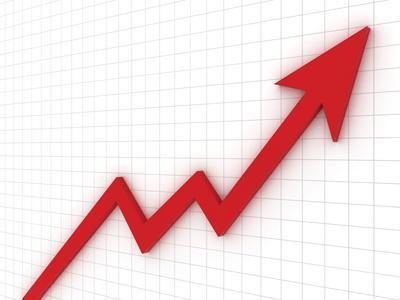 Direct Line Group (DLG) reported profit before tax for its continuing operations of £456.8m in 2014, up 12.2% from its 2013 results (£407.3m).
But gross written premiums continued to fall (down 3.8% to £3.1bn), which the group attributed to the competitive market and a continued focus on maintaining underwriting discipline in motor and home.
In its full-year results released this morning, the group announced it had achieved its combined operating ratio (COR) targets for the full-year and got its cost base down to £1bn.
Its overall COR for 2014 of 95% was an improvement of 0.2 percentage points on 2013 (95.2%), and included stable contribution from prior-year reserve releases of £397.6m (2013: £395.8m).
The commercial business also beat its target for the year, posting a COR of 98.8%, up from an unprofitable 106.8% in 2013.
The improved result was attributed to the group's better underlying underwriting performance, and better expense and commission ratios.
DLG chief executive Paul Geddes said: "At the time of our IPO in 2012 we announced four targets for 2014, and I am delighted to report that we have met or exceeded all of them. After paying the regular and special dividends for 2014, we will also have returned a total of £836m to shareholders since we began life as a public company.
"We also announced a binding agreement for the sale of our International business for total cash sale proceeds of €550m (£430m), as we reaffirmed our strategic focus on the UK market. This is a good result for all our stakeholders, including providing excellent value for shareholders.
"Underlying this performance is the successful delivery of many initiatives to improve the competitiveness of our business and to improve the propositions and experience we offer our customers. We will continue to invest in our brands, our technology and our people with the mission to make insurance much easier and better value for our customers."
Direct Line Group 2014 COR breakdown
| | 2014 (%) | 2013 (%) | Change (points) |
| --- | --- | --- | --- |
| Motor | 96.2 | 93.2 | 3 |
| Home | 92.7 | 93.8 | -1.1 |
| Rescue and other personal lines | 92 | 92.4 | -0.4 |
| Commercial | 98.8 | 106.8 | -8 |
| Total ongoing business | 95 | 95.2 | -0.2 |
Join the debate in our new LinkedIn specialist discussion forums