Anger over European order that insurers must pay out for criminals involved in accidents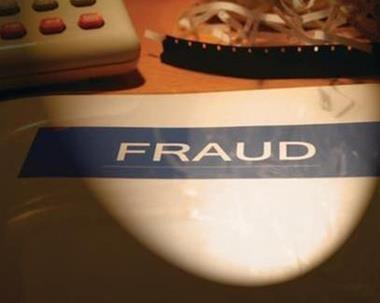 The case of a drug dealer involved in a car crash who later won a court battle for insurance compensation has sparked outrage.
The Department of Transport, which has an uninsured driver compensation scheme operated on its behalf by the Motor Insurers Bureau (MIB), was ordered on Monday by a judge to compensate drug dealer Sean Delaney because of European directives.
The ruling means all uninsured criminals involved in a crash must be compensated. It is not clear yet whether the ruling will apply to all drivers – whether insured or uninsured – involved in crashes.
Jonathan Isaby, of the Taxpayers' Alliance, told the Daily Express: "Taxpayers will wonder what happened to common sense."
Tory MP Dominic Raab called it absurd that "criminals can sue the government at huge taxpayers' expense for harm suffered in the course of committing their crimes".
He said: "It adds insult to injury that this nonsense is being forced on us by Brussels, contrary to all notions of basic democratic accountability."
Delaney suffered life-threatening injuries after 'going for a spin' with his acquaintance, Shane Pickett, who lost control of the car at high speed after trying to overtake on a bend.
But when Delaney was pulled out of the wreckage, a football-sized block of cannabis fell from his jacket, a court heard. Delaney suffered long-term disabilities and personality change, and has no memory of the accident.
The driver Shaun Pickett was given a 10-month jail term in 2007 after admitting dangerous driving and possessing cannabis. However, no action was taken against Delaney.
Delaney then sought compensation from Pickett's insurers but they refused because of Pickett's dangerous driving and drug possession convictions.
At the heart of the case lay the 'crime exception' rule enforced by the Motor Insurers Bureau (MIB), the body which compensates victims of uninsured drivers.
The exception bans compensation being paid to those who "knew or ought to have known" that a vehicle in which they are travelling is being used "in the course or furtherance of a crime".
But a High Court judge threw out an appeal on Monday, ruling that avoiding compensation to criminals violated a Brussels directive. Delaney must be compensated for a bill running into hundreds of thousands of pounds.