The MGA has also hired professional indemnity veteran Peter Holt as chairman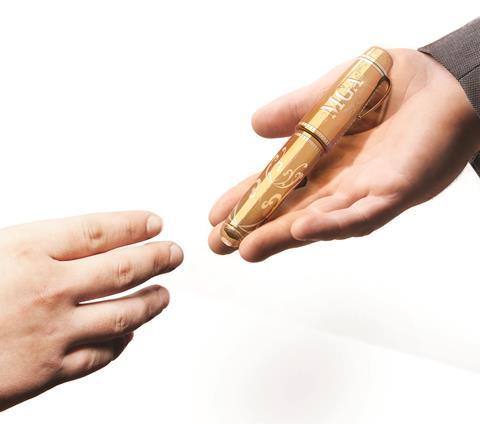 DUAL, the underwriting arm of the Hyperion, has hired Stephen Bonnington to head up its professional indemnity division and cyber business.
Bonnington will begin his role in the New Year. He joins from Lockton where he was the London head of their global technology and privacy practice.
Professional indemnity veteran Peter Holt has also joined as chairman of DUAL PI.
DUAL chief executive Shane Doyle said: "I have known Peter and Stephen for a long time and I'm delighted they are joining DUAL. They bring a wealth of industry expertise and a proven underwriting track record. This again shows DUAL's ability to attract the very best talent."
Bonnington added: "DUAL is a great fit; an underwriting and service led business that puts the customer first. I'm excited to be joining especially at this phase in the company's history."