Insurer announces demerger plans for aggregator site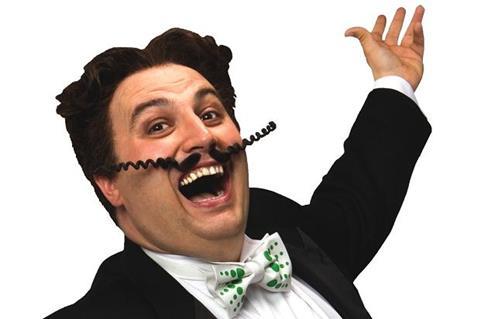 Esure is to demerge Gocompare.com into a separate company listed on the London Stock Exchange.
Esure shareholders will have a chance to vote on the plans, which would see Esure shareholders given shares in the new company. The demerger is expected to be completed in the fourth quarter of this year.
Esure said the demerger will cost the group about £19m.
Chairman Sir Peter Wood said the decision followed a strategic review and the appointment of Matthew Crummack as chief executive of Gocompare.com. "We believe that a demerger of Gocompare.com from Esure will allow both entities to thrive and reach their full potential," Wood said.
"Esure and Gocompare.com are distinct businesses, which are both underpinned by strong brands," he said.
"A Demerger will allow the separate management teams to focus on their independent strategies, and also enhance their ability to align senior management incentives."
Wood will continue as chairman of both companies.
"We continue to make excellent progress across our strategic initiatives and the insurance business remains well positioned to capitalise on growth opportunities," said Esure chief executive Stuart Vann.
The first half of this year saw gross written premiums grow by over 16%, "and we expect growth to continue in the second half of the year", he said.
"We remain very well positioned for further growth in our market, with a strong balance sheet now and post the demerger."
Before completion of the demerger, Gocompare.com will draw down on a new £75m debt facility and pay Esure a cash dividend of about £63m.
Esure said the cash will cover demerger fees and "provide additional headroom above the Group's solvency capital requirements".