Price comparison site starts trading after demerger for Esure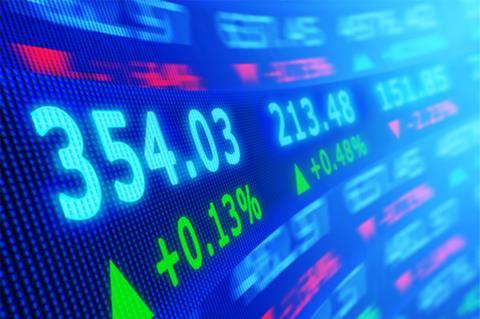 Gocompare has made its stock market debut this morning with an initial market capitalisation of £317.6m.
The price comparison site has listed 417,914,699 shares on the London stock exchange following is demerger from insurance group Esure. The shares were prices at 76p when trading opened in the stock at 8am.
Shareholders approved the Gocompare's demerger from Esure on Tuesday, although some shareholders were concerned about the associated compensation package offered to Esure executives.
Esure's shares are expected to fall this morning as a result of the demerger, and were trading down 28% at 191.5p in early trading.
Esure chairman Peter Wood said: "The process of demerging Gocompare.com from esure Group has now been completed. Both businesses will benefit from being able to focus on their distinct strategies, with Gocompare.com operating as a leading UK price and product comparison website and esure Group as a leading UK provider of motor and home insurance."