Analyst explains why Esure is faring worse than its rivals at half-year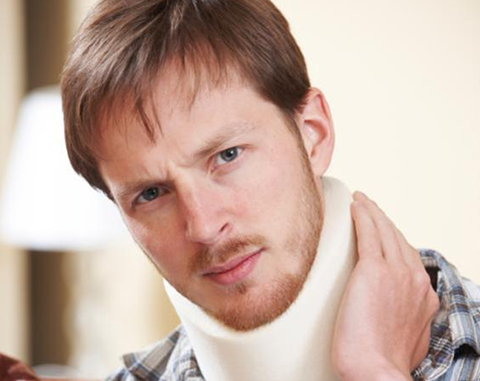 Esure is struggling right now because its customers are more likely to make small claims than those of rivals, an analyst says.
Esure was one of the most disappointing performers at the mid-year, suffering a 21.3% drop in underlying profits compared to the same period last year.
Esure was bitten by small claims, triggering a worsening in the loss ratio to 72.4% compared to 66.4%. This led to overall combined operating ratio deteriorating to 95.8% compared to 90.9%.
Its biggest rival Admiral held up much better, with its UK motor business increasing profits by 6% to £219.2m in the first half to June, from £207.7m a year earlier.
Barclays analyst Alan Devlin says this can partly be explained by the fact Admrial has a greater proportion of young drivers on its books, according to the FT.
This means that Admiral's vulnerability lies in larger claims which young drivers make, whereas Esure's weaknesses is in small claims such as prangs.
And the claims envirnoment is ripe for small claims right now - almost 82,000 small claims were submitted last month, 11 per cent more than a year ago.
A variety of reasons are being given for the rise in small claims such as more motorists taking to the roads amid cheaper petrol prices and a resurgent economy; claims management firms and lawyers acclimatising to the law reforms and finding ways to make money again; and finally, people being bombarded with text messages and phone calls appealing for claims.
Direct Line's share price has held up better amid the claims surge.
"Direct Line is more about cost-cutting and stabilising its market share," says Devlin. "They told a similar message to Esure on small claims, but the stock held up better."
"Everyone is facing a similar environment," Hastings boss Gary Hoffman said. "The resuls season shows who is managing it well."
E&Y analyst Catherine Barton predicts the total claims bill will increase by 5% in each of the next two years.
Join the conversation and share your views with others on LinkedIn here

Find out more about the key issues affecting the motor broking sector at Motor Broking 2015, the UK's only focused conference for commercial and personal lines motor brokers. Find out more here