Meader will report to new personal lines underwriting head Elspeth Hackett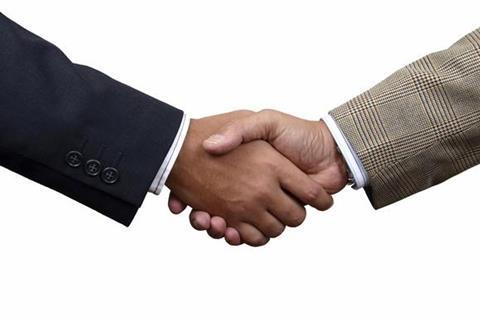 Esure has hired former Direct Line Group executive David Meader as head of motor underwriting.
He will report to Esure's new head of personal lines underwriting Elspeth Hackett, who will join the insurer in February.
Before joining Esure, Meader was head of motor underwriting for Direct Line Group's various brands, including Direct Line, Churchill and Privilege.
In his new role at Esure, Meader will be responsible for overseeing the insurer's 30 motor underwriters based in Reigate and Manchester.
He will work across both the Esure and Sheila's Wheels brands.
Esure's group chief underwriting officer Jon Wilshire said: "David brings further expertise to my underwriting team who, along with Elspeth who joins next month, will ensure we continue to have best in class underwriting and pricing expertise."
Meader added: "Part of my role will be continuing the work already underway on expansion of our underwriting footprint, which will mean we will be accessible for many thousands more motorists."