Performance boosted by rate increases and expansion in motor and home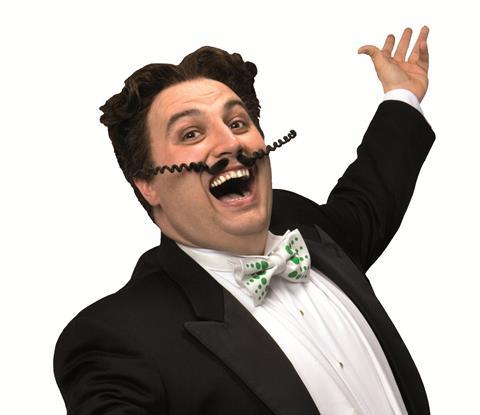 Esure reported gross written premiums rose to £430.5m in the nine months to September from £410m a year earlier.
The insurer said motor GWP rose to £364.1m from £343.8m, while home GWP was broadly flat at £66.4m, compared with £66.2m a year earlier.
The group said in-force policies at the end of the nine months were 1.991 million, up from 1.954 million, with motor rising to 1.422 million from 1.394 million; and home edging higher to 0.569 million from 0.560 million.
Additional services revenues, which includes sales of additional policies, interest and fees, fell to £77.9m from £79.0m.
Gocompare revenue rose to £90.2m from £88.1m.
"We have continued to grow GWP in Q3 through a combination of positive rating actions and footprint expansion initiatives in Motor and Home," said chief executive Stuart Vann.
"In Motor, as indicated at the time of our half year results, we have implemented further rate increases in Q3 with year-on-year increases now broadly in line with claims inflation. In Home, the market remains competitive."
Vann said the return to TV advertising of the character Gio Compario has already boosted Gocompare's revenue in the third quarter.
"In light of the volatile investment markets seen during Q3, we now expect to achieve a gross investment return in the region of 1% for the full year," Vann said.
"We continue to expect our 2015 combined operating ratio to be in the region of 96% to 97%, assuming normal weather for the remainder of the year."
Esure said its financial position "remains strong; the group remains well capitalised; and is on track for the implementation of Solvency II".