GoCompare owner says Daily Mail's breakdown of its finances 'not meaningful'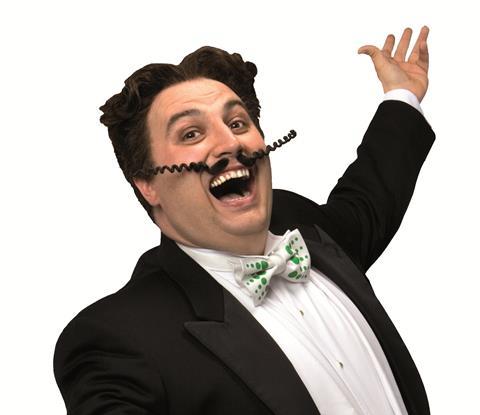 Esure has come under fire for boosting its profits with extra charges and administration fees for clients.
The Daily Mail has attacked GoCompare's parent company, claiming it makes more in profit from charging fees to customers who change address or cancel policies than from selling home and motor insurance policies.
However, Esure dismissed the newspaper's clams, saying its analysis of the company's finances is "incorrect".
Esure yesterday reported sharply lower profits in 2015 for home and motor insurance.
But the Daily Mail highlighted £21.1m it said the company received in total administration fees for the year and the £30.2m interest paid by customers who pay monthly for insurance. It calculated that Esure reported a £55.1m profit from revenues of £68.3m from sales of extras like breakdown and home emergency cover.
"The way we report our financial results means that our business expenses are allocated against certain lines of profit and not against others so this breakdown is not meaningful," an Esure spokeswoman told Insurance Times.
"We take an overall view of the profit, not line by line,"
Esure yesterday reported underlying pre-tax profit of £82.9m in 2015, down 22.7% on the £107.2m it made in 2014.
Underwriting profit at Esure's motor division plunged by 78.4% to £6.7m from £31.1m.
In home, the insurer delivered an underwriting profit of £4.2m, down 50% on 2014's £8.4m.