Towergate bidders Apollo leading the race to acquire Chaucer's motor book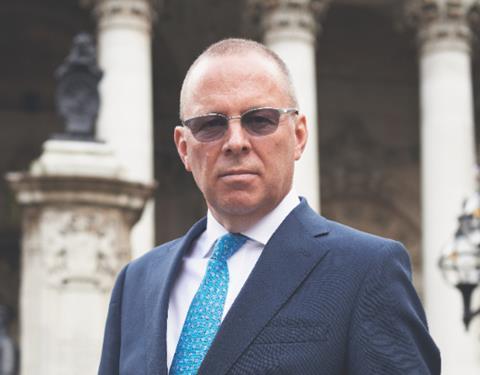 Private equity giant Apollo Global Management has hired former Giles boss Brendan McManus to lead its bid for Chaucer's $300m motor book, according to reports today.
Apollo is leading the race against rival interest from Markerstudy and private equity house AnaCap, by entering exclusive talks with Chaucer, according to Insurance Insider.
It is the second major bid in a month by Apollo for UK insurance sector companies. Apollo is leading a pack of secured bondholders that want to acquire Towergate for £1 in return for eliminating its £715m debts.
McManus was chief executive of Giles. It was acquired by Gallagher in September 2013 and McManus announced he was leaving the business in March last year.
When Insurance Times contacted McManus, he declined to comment.
Join the debate in our new LinkedIn specialist discussion forums