Growth has been driven by improving systems and strengthening insurer panel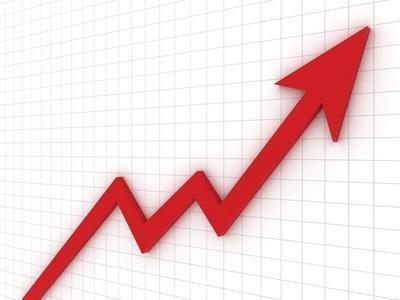 The formerly loss-making broking businesses that insurer Markerstudy bought from Capita are set to more than double the gross written premium (GWP) of the former's broking retail arm to £175m by the end of 2015.
In an exclusive interview with Insurance Times, group commercial director Martyn Holman revealed that the acquired businesses - classic car broker Lancaster Insurance Services, Sureterm, affinity specialist BDML Connect and managing general agency Delta Underwriting - broke even in 2014.
They now sit alongside Markerstudy's other retail broking businesses; Insurance Factory and Insurance Choice. The businesses are all headed up by managing director Russell Bence.
Holman, who took over as commercial group director in January 2014, said the businesses were expected to produce a trading profit for the group in 2015.
He added that the growth had been driven by improved brand marketing, cutting staff, driving more capacity into the divisions and improving the efficiency of software systems and processes.
With BDML, Holman said it had renewed its focus on supporting affinity partners.
The affinity business is now in advanced stages of providing insurance to three new partners in the pet, home and motor market .
"BDML is leaner," Holman added. "We have really got the staff numbers in there now that are more relevant to the size of business and what it is doing. What we are trying to do with BDML is get a much better, rounded offering."
Markerstudy has also boosted the underwriting capacity available to its niche brokers, including classic car broker Lancaster, by joining its panel of insurers.
At the time of the acquisition in December 2013, Markerstudy Group underwriting director Gary Humphreys told Insurance Times that Capita's insurance distribution arm had not received the level of attention it deserved due to a "disconnect" between the broking businesses and the parent company's senior management.
He added that the acquisition would double Markerstudy's retail business to £150m by the end of 2014.
Capita later announced that it had made a combined operating loss of £14.4m on a turnover of £45m on the broking firms it had sold and the self-invested pensions administration business it closed.
SME growth plans
Markerstudy also plans to grow the retail business by cross-selling to its commercial vehicle base and existing client bank of tradesmen and property owners.
These will be mainly distributed via its Insurance Factory and Choice brands.
It also wants to build up its micro SME offering.
Join the debate in our new LinkedIn specialist discussion forum