RH Specialty Insurance will keep its brand and team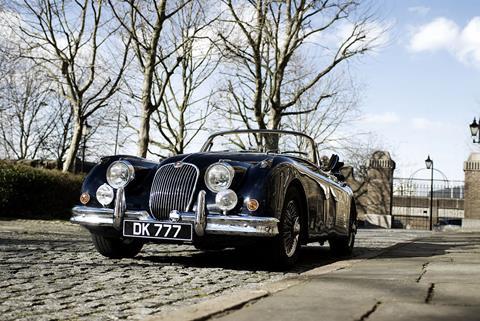 Lloyd's insurer Hiscox has agreed to buy Willis's specialist UK classic car broker RH Specialist Insurance.
The company will continue to operate under the RH Specialist Insurance Brand and be run by the same team out of its existing Brentwood office.
Capacity will continue to be provided by specialist Lloyd's motor insurer ERS.
Hiscox said that following the deal, RH Specialist Insurance clients would benefit from access to Hiscox's other specialist insurance products.
Hiscox UK head of art and private client Justin Gott said: "This is an exciting acquisition for us, building out a core line of business and supporting our ambition to be a top five specialist car insurer here in the UK.
"RH Specialist Insurance is a highly respected heritage brand, and we look forward to combining our scale and marketing focus with RH Specialist Insurance's extensive knowledge and distribution."