Richard Golder has 25 years experience in the niche line of business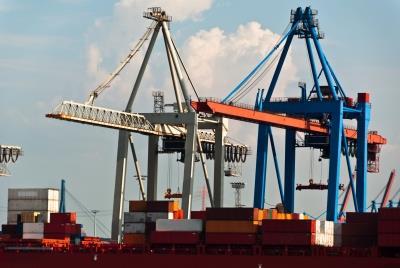 Hiscox London Market has appointed from XL Catlin underwriter Richard Golder as Marine Cargo Line underwriter, marking the company's re-entry in marine cargo business.
Golder, who has been writing marine cargo business for 25 years, has previously worked for Amlin, PB Coffey and CHF Ford and Ors.
He will be assisted in his role by Jack Bryan, who also joins from XL Catlin where he was assistant underwriter.
Hiscox head of marine and energy Simon Williams said: "We have made no secret of our desire to formally re-enter the marine cargo business and have been prepared to wait to find the very best underwriting talent.
"The appointment of an underwriter of the calibre of Richard Golder says a great deal about the ability of Hiscox to attract class leading underwriters."