Lloyd's insurer expects £6.6m claim from China port explosion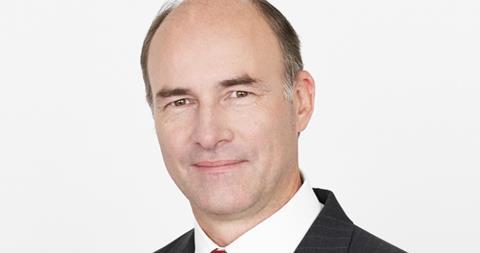 Hiscox's UK and Ireland division wrote £336.5m of gross premium in the first nine months of 2015, up 3.9% on the £324m it wrote in the same period of last year.
The Lloyd's insurer said UK and Ireland growth was driven by the commercial and high net worth household business across all regions.
Hiscox added that the broker channel was "performing well" in the division. The company said: "Our cyber and data insurance product is delivering ahead of expectations and giving us new opportunities to showcase our expertise to brokers and customers."
The company said it continued to build in specialty areas through acquisitions. Its September 2014 purchase of specialty events managing general agency Event Assured has brought new talent to the events team. It has also now finished integrating its acquisition of specialist classic car broker RH Classics, which it bought from Willis in August.
Hiscox added: "The direct-to-consumer business has delivered another steady performance. We continue to seize opportunities in this space and will invest an additional £4 million in marketing this year."
At group level, Hiscox's gross written premium was up 12.9% to £1.54bn in the first nine months of 2015 from £1.36bn in the same period last year.
It said this was driven by strong performance in insurance lines, particularly Hiscox USA and Hiscox London Market.
The company added that it had benefited from good risk selection and a lack of natural catastrophe claims.
China explosion
Hiscox also revealed that it was expecting a $10m (£6.6m) claims bill from the explosion in the Chinese port of Tianjin, and that Hiscox UK and Europe had set aside €5m £3.6m) of reserves for the October floods in the south of France.
Hiscox chief executive Bronek Masjoada said: "Our strategy is working. A long-term investment in the brand has helped us attract new business and talent and we see plenty of opportunities for growth."