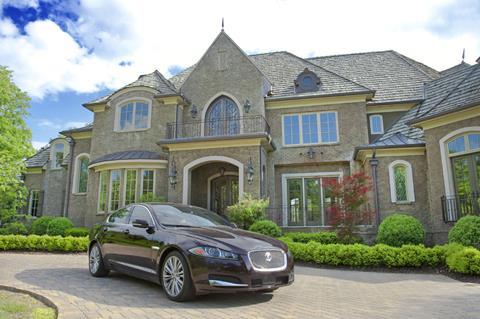 The UK is home to nearly 550,000 high net worth individuals* – a number that's only expected to grow as a new generation of tech-savvy HNWIs comes of age. And with an estimated 70-80% of all HNWIs underinsured†, for those brokers who can seize the initiative – identifying, attracting and delighting customers old and new – the potential rewards are considerable.
High Net Worth Broking offers a unique insight into the world of high value insurance, with strategic discussions, in-depth case studies and outside-in perspectives offering both tactical and practical takeaways for HNW brokers who truly want to live up to their discerning customers' expectations.
With a high calibre line-up featuring both leading brokers and experts in wealth management, private banking, luxury goods and more, it promises an unparalleled range of perspectives on the world of the HNWI.