Company plans to update mid net worth product next year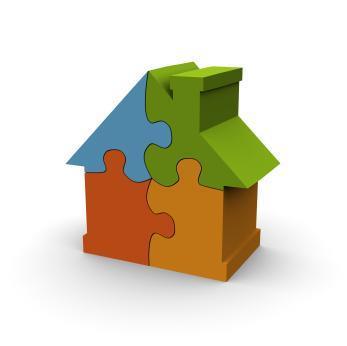 High net worth insurer Sterling has relaunched its flagship Executive Plus household offering.
The Covéa-owned insurer also revealed plans to update its mid net worth household product, Executive Home, in 2016.
The new version of Executive Plus includes a product covering policyholders' overseas properties in Europe and also a cover extension for high net worth homeworkers.
The latest update of the product followed consultation of 300 brokers at Sterling's broker roadshows. The insurer combined the broker feedback with a review of product service and features, market trends, changing risk profiles and areas of opportunity.
The new Executive Overseas product will run alongside the existing UK home product.
It will insure policyholders' holiday homes and holiday lets on an all-risks wording up to a limit of £3.5m.
The Executive Homeworkers extension will include cover for business contents and stock, liability and business interruption. It is aimed at home-based micro businesses – such as marketing consultants or accountants with a maximum £400,000 turnover, or craft workers with a turnover of £250,000.
Sterling has also made enhancements to the core Executive Plus offering, particularly for clients with arts and heritage properties.
The company has sought to tackle under-insurance by increasing single item limits in a number of areas such as jewellery and fine art.
It has also introduced additional covers for archaeological costs as well as extended replacement cover for Grade II* listed properties.
Sterling head of high net worth underwriting and operations Sara Simmons said: "We are very excited about these changes to Executive Plus as we believe they reflect what brokers want, as well as responding to new and emerging opportunities in the market.
"In particular, the new homeworkers' extension, which will offer the same great cover as our commercial offering and will give a simple seamless solution to brokers and clients."
She added: "We aim to follow up this work with a refresh of our mid net worth offering, Executive Home, to be re-launched in 2016."