Ward impressed with Direct Line's results since 2012 flotation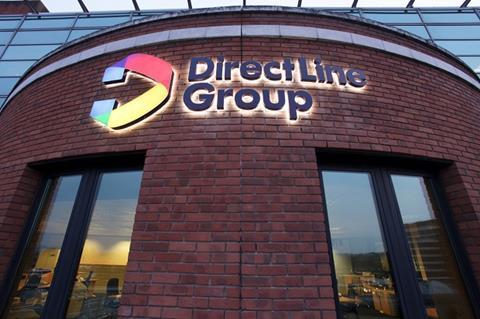 Former Lloyd's of London chief executive Richard Ward has joined Direct Line Group (DLG) as a non-executive director and senior independent director.
Ward is currently Brit chairman and executive chairman at Cunningham Lindsey. He was previously Lloyd's chief executive between 2006 and 2013.
DLG chairman Mike Biggs said: "I am delighted to welcome Richard to the Direct Line Group board as senior independent director.
"The board will benefit from his profound knowledge of the insurance industry and his experience as chairman and non‐executive director of other firms in the sector.
"I would like to thank Andrew Palmer very much for acting as senior independent director since May 2015."
Ward said: "I am excited to be joining the Direct Line Group board, which has delivered excellent results for customers and investors since the IPO in 2012, and look forward to taking part in the next phase of Direct Line Group's development."