Watchstone says cost of turnaround at Hubio key to results till 2018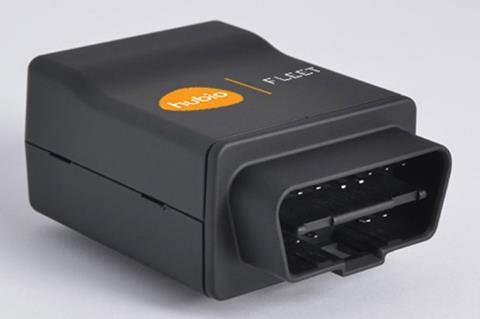 Watchstone Group said it doesn't expect to see profits or positive cash flows until 2018.
In a trading statement to investors, the former Quindell group said it expects its full year results for the year to December 2016 to be in line with market expectations of a loss before interest, tax, depreciation and amortisation.
Watchstone said the market had forecast minimum revenues of £55.5m and a maximum EBITDA loss of £14.9m for 2016.
It said EBITDA is expected to be negative "due to the need for continued investment in new products and business lines". Revenues are expected to rise 9% to £63.8m.
Group cash and deposits stood at £81.3m at the end of the year.
Watchstone said it expects revenues from the insurance software arm Hubio (pictured) to rise 4% rise to £15.0m, while telematics technology unit Ingenie is expected to see revenues up 11% to £13.9m.
Watchstone said the development of Hubio's usage based insurance (UBI) business has been "disappointing".
2017 will see further reduction of losses and cash outflow, the company said, adding that it will consider disposals where appropriate.
"The initiatives, restructuring and new launches in Hubio will now mean it will be 2018 before we see profits or positive cash flows for both Hubio and the group as a whole," it said.
"Hubio, will take longer and we have restructured the businesses in that division appropriately," said chief executive Indro Mukerjee.