MGB Insurance Brokers head of broker development Pat Boreham on achieving higher standards and increased customer satisfaction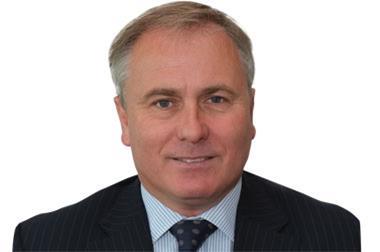 We are in the depths of a soft market: insurers are chasing top line growth, service levels are not where they always should be and, arguably, standards across the industry have been dropping. Brokers can place all types of insurances both in the traditional way and online. The industry has 'educated' clients into being price-driven and frequently that is the only factor used when selling a policy to a client.
The new Insurance Act gets closer every day and, finally, people in the industry are starting to realise the impact it will have. There is talk about proposal forms making a return in classes of insurance where many years ago they were dropped to make life easier.
The Act clearly defines the role of both the retail and wholesale broker as being in the insured's camp. There is a clear duty on a broker to make sure their client gets the most suitable policy that provides the right level of cover at the right price.
Can we still get away with selling a policy on price alone or is now the time to make sure we are doing the job properly?
A lot of general commercial insurance products offer similar cover and similar pricing. Accessing the insurance market to get quotes, the right product and explaining the differences to a client is not too difficult. But when you get to specialist products such as professional indemnity, directors and officers, medical malpractice or financial institutions a client will probably have more questions. And the information needed by an underwriter by way of a fair presentation can be very complex.
Moreover, these products can be even more complex and clients do not always understand how they operate. A retail broker may not be able to access all the right markets to make sure they provide their client with the right product. Or a broker may not feel as comfortable as they would wish to be when advising their client. So how can a broker be certain that they are covering all the bases?
The role of the wholesale broker in recent years is often seen as a means of placing a distressed risk or a client who requires a very high limit of indemnity. That isn't the only or even the main purpose in life of a good wholesale broker.
Has the role of a wholesale broker really changed? They sit alongside the retail broker in the insured's camp. Retail brokers, accessing a specialist wholesale broker, can provide their client with advice, access to specialist underwriters and competitive prices. The outcome could be higher standards and increased customer satisfaction.