Sponsored content: Gordon Vater, managing director of Gallagher Bassett Technical, shares his tips to achieve longevity for your business by accelerating claims lifecycles and elevating customer service
The evolution of the insurance industry has fostered a recent recalibration of customer expectations.
Once again, insurers have been propelled into another phase of adapting to changing customer needs. While many insurers have implemented a robust customer-first strategy, the recurring challenges associated with a client-base defined by an ever-evolving way of thinking place insurers in a constant state of catch-up.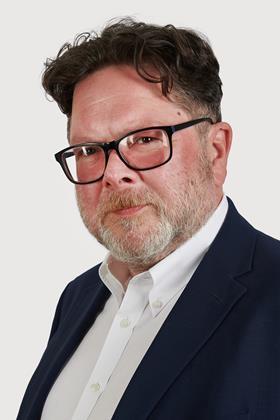 Delivering insights
Parallel to the industry's shifts, digital transformations and enhanced data insights are among the leading customer expectations for insurers right now.
As with other industries, customers are becoming increasingly self-serving, with a growing appetite to handle services through seamless, online touchpoints.
For insurers, leveraging leading technologies with the support of an expert claims partner can provide access to valuable insights that help expedite and enhance customer outcomes.
We know that customers want a personalised experience and, thankfully, it can be simple to deliver upon with claims-management technology that fits the needs of your business and the demands of your insured.
This framework establishes opportunities to eliminate manual assessment and aggressively pursue claim resolutions without unnecessary delay.
Through strategic partnership and leading technologies, insurers are empowered to make quicker and more effective decisions, act with confidence and deliver exceptional claims management – meeting customers where they are in 2023.
Accelerate processes
Current customer expectations have also followed suit with a global push for services to deliver quicker outcomes and response times.
For insurers, solving complex claims efficiently and accurately can be easier said than done when claims volumes are on the rise.
To drive long-term improvements for your customer experience, partnering with an expert administrator can alleviate internal pressures, reduce your total cost of risk and enhance your brand reputation through a consistent and efficient insured experience.
As competition soars in the insurer marketplace, perfecting your customer service offering via shortened claims lifecycles is a critical step.
A commitment to early claims intervention is based on a simple fact – the faster a claim is resolved, the better it is for you and your customers.
This philosophy ensures that every claim is addressed quickly, reserved accurately and a determination is made in line with the policy wording.
With this philosophy, customer experience goes up while claims leakage and overall costs go down.