FCA confirms that proposed 8.5% fee increase on brokers and insurers will take effect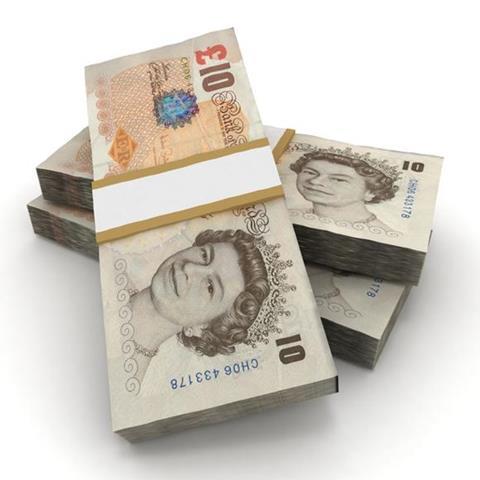 The FCA has rebuffed criticisms from the insurance industry that the cost of financial regulation is significantly higher in the UK than other EU member states.
In its final rules on fees and levies for 2015/2016, published yesterday, the regulator said it had received a call from "a trade body representing insurers" to benchmark itself against other regulators.
The trade body argued the benchmarking should be done in the interest of transparency and to help address the question of whether the significant regulatory cost to UK customers is appropriate.
However, the trade body also acknowledged that it was not straightforward to make international comparisons because regulatory structures and aims varied, as well as insurance products and providers.
In response the FCA said comparing international regulatory structures was difficult, because of the size of the UK insurance market and the complexity of the various financial markets.
The regulator added: "We agree that comparisons of our costs with other financial services regulators are not straight forward.
"In addition to the varying regulatory structures and remits of EU regulators we would add that the size and complexity of the various financial markets also needs to be taken into account.
"For example the UK general insurance market is one of the largest markets in the wider EEA.
"The tariff data reported to us in respect of our 2015/16 fees gives a good indication of its size and significance to the UK financial system. General insurers' reported £63.9bn of total gross premium and total gross technical liabilities reported amounted to £133.1bn.
"We question whether claims that our costs are significantly more than other EU regulators take into account all relevant factors."
Final fees confirmed
The FCA also confirmed that the proposed 8.5% fee increase for brokers and insurers would take effect as planned after consulting the industry.
In March the FCA announced it was proposing to increase the fees paid by brokers and insurers by 8.5% as it delivered on its business plan for the 2015/16 period. The funds will cover the cost of its regulatory activities.
Overall the regulator is pushing up the levy on financial services by 8.4% to £481.6m from £446.4 in 2014-15.
All parties that responded to the consultation raised concerns about the overall increase in the FCA's annual funding requirement (AFR).
A trade body representing insurers said it welcomed the FCA's value for money (VFM) strategy in its 2015/16 Business Plan.
But it added that there should be greater transparency and accountability to demonstrate strong cost control and were looking forward to seeing how VFM measures impacted on FCA costs.