Rating agency will downgrade insurer if it considers the takeover to be negative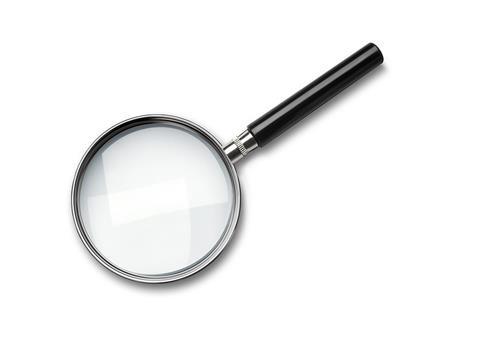 Fitch has put the debt ratings of Brit on negative watch following the announcement that the Lloyd's insurer is being bought by Canadian insurer Fairfax.
The ratings watch applies to Brit's long-term issuer default rating of BBB+ and the BB+ rating the agency has assigned to the insurer's subordinated bonds.
The negative watch means Fitch will downgrade the ratings if it decides that the Fairfax takeover will have a negative effect on Brit's credit profile.
If it views the effects of the takeover as neutral, Fitch will affirm the ratings at their current level. The ratings agency says an upgrade related to the takeover is unlikely in the medium term.
In considering the effects of the takeover on Brit's debt ratings Fitch will assess the implications of the deal for Brit's capital management and the effect of any changes in Brit's investment strategy.
The ratings agency will also assess Brit's strategic importance to Fairfax.
The ratings watch does not cover Brit's insurance financial strength ratings, which determine an insurer's ability to pay claims. As a Lloyd's insurer, Brit is covered by the overall Lloyd's financial strength rating from Fitch of AA-.