First half pre-tax profit down 21%, but underlying profit rises 28% and COR improves to 89.8%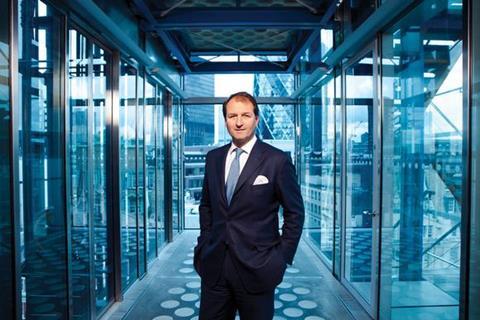 Lloyd's insurer Novae made a profit before tax of £16.9m in the first half of 2015, down 20.6% on the £21.3m it made a year earlier.
The main cause was £12.1m of foreign exchange losses. Excluding the foreign exchange losses, Novae's underlying profit before tax increased by 28.3% to £29m (H1 2014: £22.6m).
The Lloyd's insurer's combined operating ratio improved by 2 percentage points to 89.8% (H1 2014:91.8%).
The underwriting result was boosted by reserve releases, which shaved 9 points from the COR (H1 2014: 6.9 points).
Gross written premium (GWP) increased by 27.7% to £463.1m (H1 2014: £362.6m). But Novae said the increase on a like-for-like basis, excluding foreign exchange effects and business brought in by new teams, was 7.7%.
It added that 13% of the GWP growth had come from new teams.
The GWP growth came despite falling rates. Novae said weighted average renewal rates in the first half of 2015 were down by 3.3%.
Novae chief executive Matthew Fosh (pictured) said: "Novae has achieved a strong performance in the first half of 2015. Investment in underwriting has produced disciplined growth in targeted classes, delivering a record underwriting contribution.
"Novae's agility and expertise, together with ongoing improvements to the business, enables us to find and exploit good opportunities in a challenging market."