Rober Patten will also join the insurer's executive committee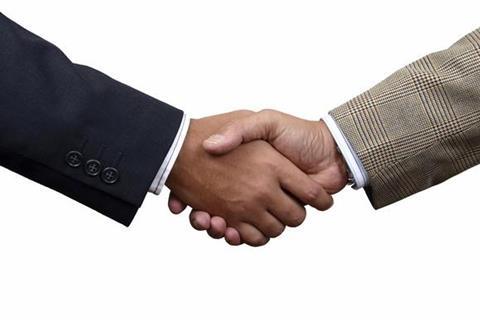 Novae has appointed Robert Patten as head of the casualty division and a member of the executive committee.
Patten joins from Aspen Insurance where he was head of international property and casualty.
He managed Aspen's excess casualty division and oversaw the UK corporate and regional property and commercial business underwritten through Aspen UK risk management.
Novae Group underwriting director Jonathan Butcher said: "We continue to build a top quality underwriting team and Bob is a fantastic example of the talent we are attracting.
"He is one of the leading casualty underwriters in the market and we all look forward to working with him."
Commenting on his appointment, Patten added: "Novae's Casualty division is ambitious and at the forefront of innovation. I am looking forward to working with the team to develop and grow the division."
Prior to joining Aspen, Patten was chief underwriting manager for XL Europe.
Join the debate in our new LinkedIn specialist discussion forums