Marshall Sugden wants to grow Packetts, formerly Sydney Packett & Sons, to be a £20m premium income broker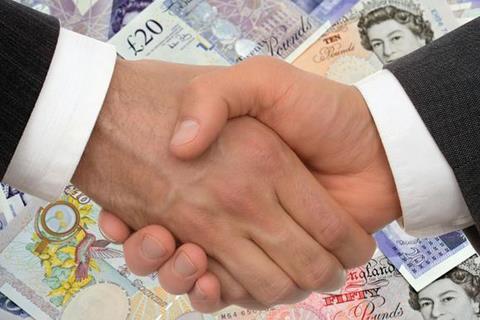 Former Bluefin business development director Marshall Sugden has led a management buyout (MBO) of Bradford-based broker Packetts.
Under the new management team, Packetts wants to grow its premium income to £20m from £13m.
The business, which has added 70 clients and grown premium income by £1m in the past year, has also rebranded from Sydney Packett & Sons to Packetts, The Telegraph and Argus reports.
Packetts specialises in commercial clients, the not-for-profit sector, training organisations and specialist insolvency services. It also has a training arm called Trainsure.
Sugden left Bluefin in April 2013 after 23 years with the company and joined Packetts in May 2013 as a director.
He said a key part of Packett's growth plans would be to focus on winning clients among small and medium owner-managed businesses within a 25 mile radius of Bradford.
Sugden added: "The plan is to maintain what we've got and grow it. In the past 12 months we've completed the MBO and grown income by more than 12 per cent and we're very proud of that.
"While we've been going for so long, there are people who are not aware of Packetts we aim to change that by building up the number of more local clients.
"The way we operate is not just about selling insurance cover but adding value based on service and understanding our clients' businesses and operations and building trust. We have a client retention rate of 98 per cent which is about as high as you can get.