Former Quindell CEO Rob Terry says revamped firm Quob can be a digital leader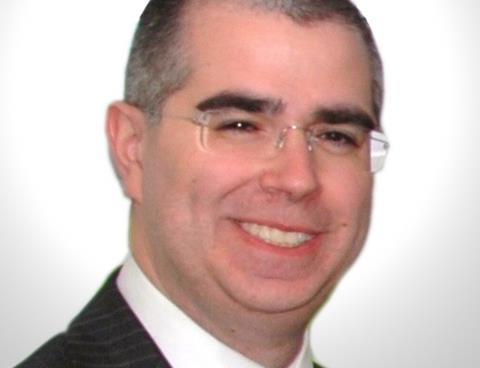 Former Quindell CEO Rob Terry is plotting a $1bn flotation for his revamped business, Quob Park Estate, within five years.
In Quob's annual accounts, former Quindell CEO Terry says: "The Quob Park Estate team are focusing on a strategy to build at least 2 more high growth, digitally disruptive technology based business, with the first that is now being incubated within Quob Park Solutions targeting a $1bn valuation for it to go public.
"This strategy is underpined by the track record of the board delivering $2bn digitally disruptive technology based businesses in the past."
Quob posted £2.9m in adjusted profit before tax in 2016, according to the company blog.
Quob is an investment vehicle for digitally disruptive firms.
Terry left his former firm Quindell in November 2014, following a controversial director share deal.
Terry blamed short-sellers for reducing the share price of Quindell to a fraction of its once high £3bn valuations on the alternative investment market. He dismissed the idea of any insider share dealing at Quindell as a 'heap of rubbish'.
The Serious Fraud Office is currently investigating the activity that went on at Quindell, prior to its Watchstone rebrand.