13% of UK SMEs have fallen victim to fraud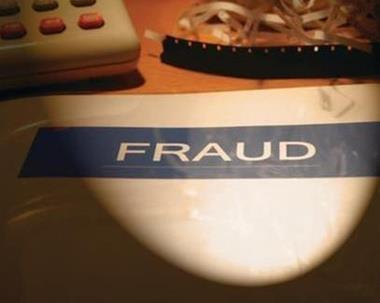 UK SMEs have been fraudulently conned out of almost £8bn during their time in business, with 13% of all SMEs affected, according to research by Experian.
The credit expert found that 286,000 SMEs in the UK had fallen foul of fraudulent activity, with the average loss from such activity costing £2,627.
SMEs with nine or more employees were most likely to be a victim of fraud, with 27% suffering some kind of financial loss to fraudsters, while 11% of micro-SMEs had been affected.
The research also found that 1% of SMEs in the UK had lost £10,001 or more to fraud during their time in business.
Experian SME business managing director Ade Potts said: "Some of the smallest of businesses in the UK are just as likely to become victims of fraud as their larger counterparts.
"No matter what the size of the loss, whether it is £1,000 or £10,000, an unplanned loss can have a big impact on a small or medium-sized business, both financially and operationally."
Join the debate at our Insurance Times Fraud Forum on LinkedIn