Gallagher confirms FCA review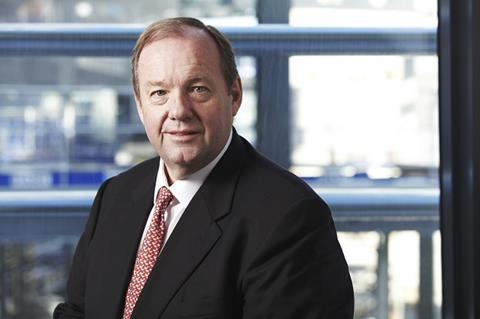 Arthur J Gallagher today said today it "expected" the FCA review into its control and risk framework because it had grown so rapidly
As revealed by Insurance Times, the FCA probe will include a skilled person's report under section 166 of the Financial Services and Markets Act 2000.
A large consultancy, such as Deloitte, may well be called in to help with the report.
A Gallagher spokesperson said: "We can confirm that we are in discussions with the FCA about an independent skilled person being appointed to assess the company's control and risk framework.
"This is an expected development for a rapidly growing organisation whose FCA classification has changed from C3 to C2, and has undergone significant change in size and scale in a relatively short space of time."
Gallagher International has this year lost chief excutive David Ross, risk manager Sarah Dalgarno, finance boss Mark Mugge, commercial director Janice Deakin and underwriting chairman Adrian Brown to Towergate. Grahame Chilton (pictured) replaced Ross.